Sean Worika
2020 – INTERNATIONAL CHILDREN'S DAY FOR BROADCASTING (ICDB)
Tola woke up that morning with a serious headache that distressed her throughout the night. Despite her condition which was known to her aunt, she did all her morning chores and was exhausted, while her aunt's son, Adeyemi was sleeping soundly. Tola was a young maid for her aunt. She accepted it because she had no other option. Her mom was a poor widow and couldn't provide for her. Indeed, children of this age should not be abused. They have the right to be protected now. And to protect them, it's time to take the following into consideration.
Firstly, child labour should stop. Child labour is when children under the age of 8 are given out as maid. This should not be encouraged as children should not work for profit. It should be stopped because children are sometimes sent to hawk goods when they are supposed to be in school. Especially by people who are not their biological parents. This should be stopped because children are the future and if we do not protect them, there will be no future to look on to.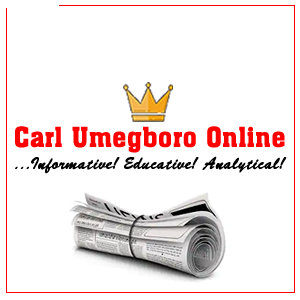 Next, child trafficking. Over the years, people take children from biological parents as house-helps with all manner of good promises but only to get to their destination and do otherwise. In fact, apart from the fact they are not tied in chains, it is not different from slavery as we read from books. This is not a way to protect our future and should be stopped.
Child marriage should become illegal. Child marriage is giving out a child under the age of 18 for marriage. There is no benefit from that activity, most victims are girls. And when children at a young age get married, they go through serious trauma and sometimes die of diseases.
If the future of anything is important, so are children. Government and the societies should together protect children.
This publication is in commemoration of 2020 – INTERNATIONAL CHILDREN'S DAY FOR BROADCASTING (ICDB) which is celebrated globally and yearly on 1st March. Today being 1st day of March, 2020, the Federal Ministry of Information and Culture enjoined all media outlets to give Nigerian children an opportunity to be heard.